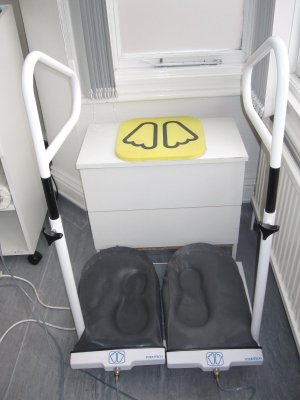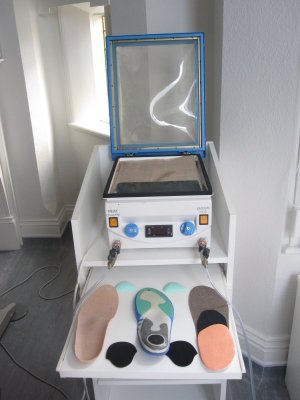 ORTHOTICS
Orthotics are devices (insoles) that fit into your footwear that can correct or alleviate certain biomechanical problems such as heel pain, arch pain, shin pain, flat feet, knee pain and lower back pain.
The on-site workshop and lab enables our expert MSK Podiatrists to create your bespoke orthoses within a 2 hour appointment time. Being on-site means they can make any adjustments on the day of fitting.
Our Orthotics are fully customised to your footwear whether it be elite sports footwear or day to day shoes
Following a biomechanical assessment careful consideration is given to the type of materials and orthotic device that is to be used to alleviate your particular problem.