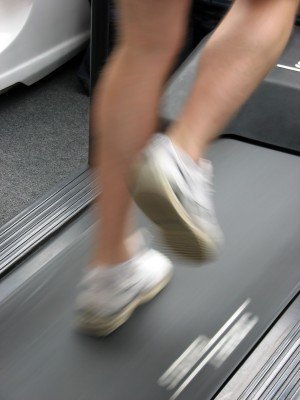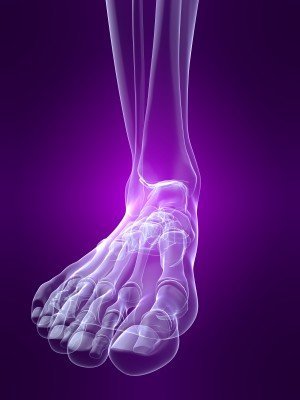 Feet & Co

- Podiatrists
The Experts In Biomechanics and Customised Orthotics
We are an essential service and an accredited, HCPC practice.
Our safe COVID protocols shall remain in place from the 19th July 2021.
In order to keep you and our staff as safe as we can, we have put extra protective protocols in place.
On your arrival please stay in your car or wait at the rear of the building where we shall collect you.
You will be taken directly to the assessment room, avoiding our reception area.
Our staff will be wearing PPE, the assessment, fitting room and reception area will be clinically prepared.
Protocols and screens are in place.
We request that you wear a face covering when on the premises.
For further details please dial
0115 9820100
Feet & Co are one of the leading Orthotist Podiatrists in the East Midlands. Alongside treating painful and debilitating pathologies such as; Plantar Fasciitis, Metatarsalgia, Shin splints, Achilles Tendonitis, knee and back pain.
We work closely with various professional sports clubs including NCCC, the Nottingham Panthers Ice Hockey Team, NCFC and elite athletes across the East Midlands. We adopt a multi disciplined approach whenever necessary.
Our onsite workshop and orthotist enables us to produce a bespoke orthotic within a day, avoiding lengthy turnaround's in manufacturing through an offsite third party.
Please note; For all general Podiatry treatments and appointments please dial 0115 9820800.
Our services include:
Fully customised orthotics

Sports specific orthotics

Footwear specific orthotics

On-site Biomechanics Lab

In-House workshop
It is our philosophy at Feet and Co to provide a professional, personal and friendly service.
We have total emphasis on providing excellent customer care and quality of service within a comfortable and friendly environment.
We have developed a system of professional service and quality unrivalled within the Podiatry profession.