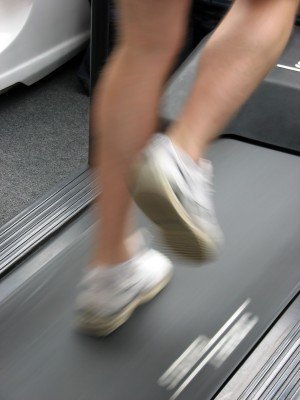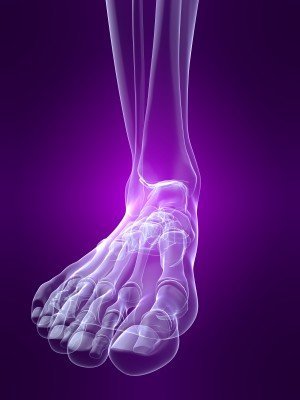 Feet & Co - The Experts In All Aspects of Podiatry
Re: Covid-19 and appointments see our contacts page
Feet & Co are one of the leading Musculoskeletal Podiatrists in the East Midlands. We are the podiatry practice of choice for NCCC and have worked closely with the Nottingham Panthers Ice Hockey Team, NCFC and athletes across the East Midlands.
Our services include:
Fully customised orthotics
Sports specific orthotics
Footwear specific orthotics
On-site Biomechanics Lab
In-House workshop
It is our philosophy at Feet and Co to provide a professional, personal and friendly service.
We have total emphasis on providing excellent customer care and quality of service within a comfortable and friendly environment, to you the customer.
We have developed a system of professional service and quality unrivalled within the Podiatry profession.